Linking up again with Michelle for Oh, How Pinteresting Wednesday. I always joke that in the South, we only have two season...summer and winter. But I love all things fall, especially Halloween, so let's just pretend for a moment that it's right around the corner, shall we?
Is this not just to die for??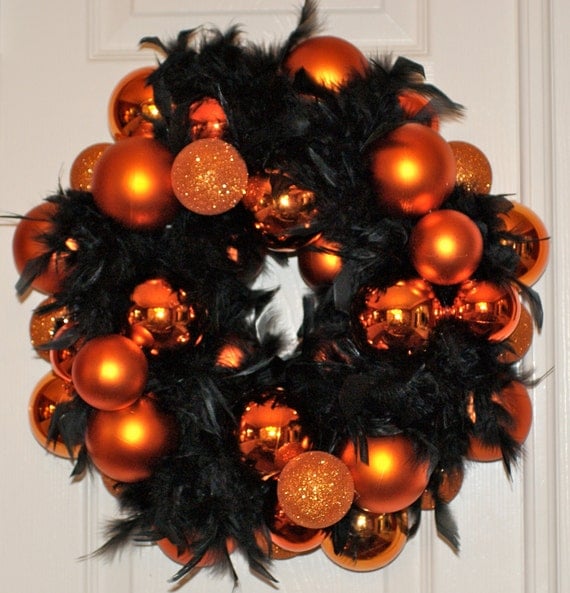 Found on etsy.com thanks to Dawn


Tulle and a pumpkin? I think I can handle that!
I mean...really? Elmer's glue and glitter!!
And how about these treats...
I could really go on for days, but I'll stop here. You can find more on my Holiday Fun board on Pinterest!